Our tap rooms

Our tap rooms in Amsterdam are currently closed due to COVID-19. We hope to reopen and welcome you in our tap rooms as soon as possible.
Few better places to enjoy our beers than our very own tap rooms. Spend an afternoon at Tap Room the Windmill, either on its terrace underneath that giant windmill or inside the former bathhouse that also houses one of our breweries. Or come the Vondelpark and admire the unique architecture of Tap Room 't Blauwe Theehuis (open from spring 2019) and its splendid views on one of Amsterdams most beautiful parks.
The Windmill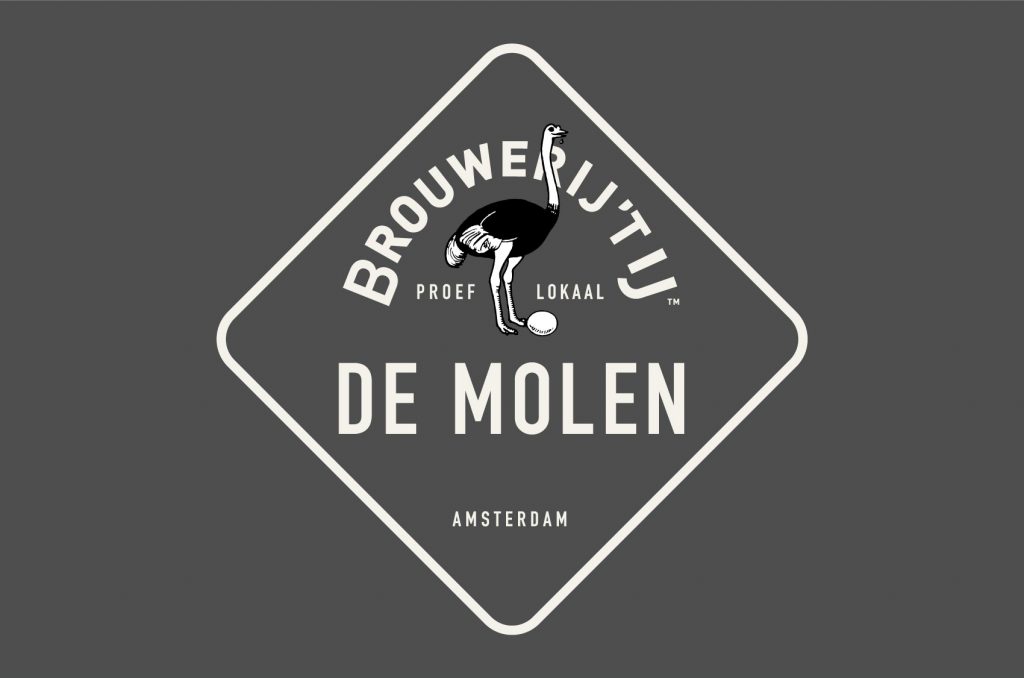 Opening hours:
12:00 – 20:00
Every day of the year including holidays.
Address: Funenkade 7 1018 AL Amsterdam
Phone: +31 (0)20 261 9801
Email: demolen@brouwerijhetij.nl
't Blauwe Theehuis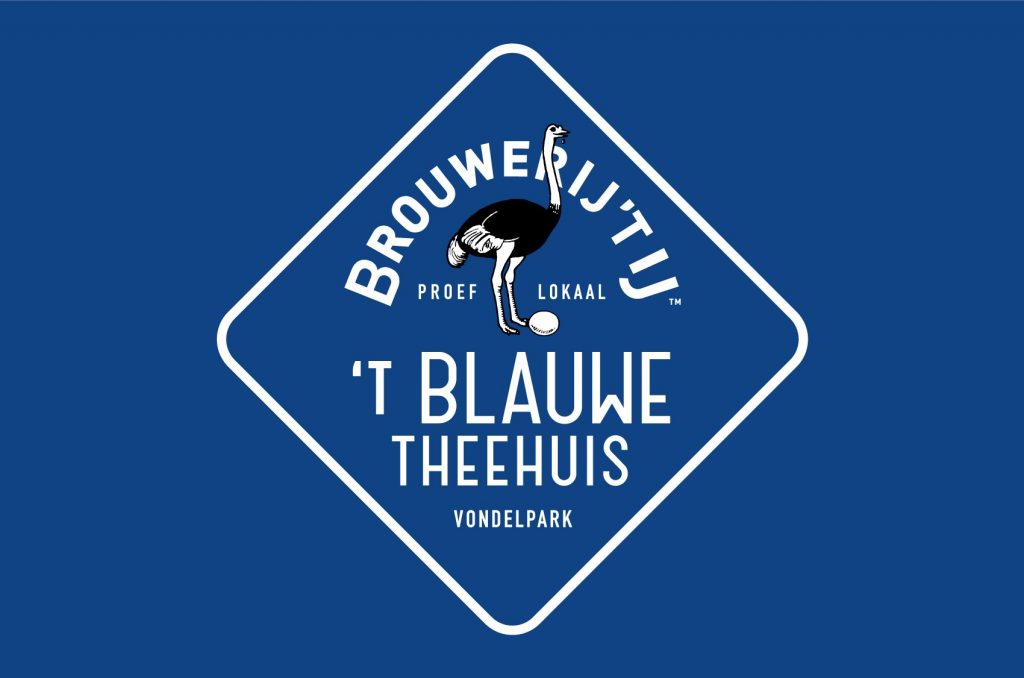 Opening hours:
Sunday – Thursday 09:00 – 21:00
Friday & Saturday 09:00 – 22:00
Address: Vondelpark 5 1071 AA Amsterdam
Phone:+31 (0)20 235 71 70
Email: blauwetheehuis@brouwerijhetij.nl
Email reservations: reserveren.blauwetheehuis@brouwerijhetij.nl